Our Policy

We have experience
in a wide range of product areas.
As a supplier of SMT services.
We are able to respond quickly to the needs of designers, engineers, and purchasers.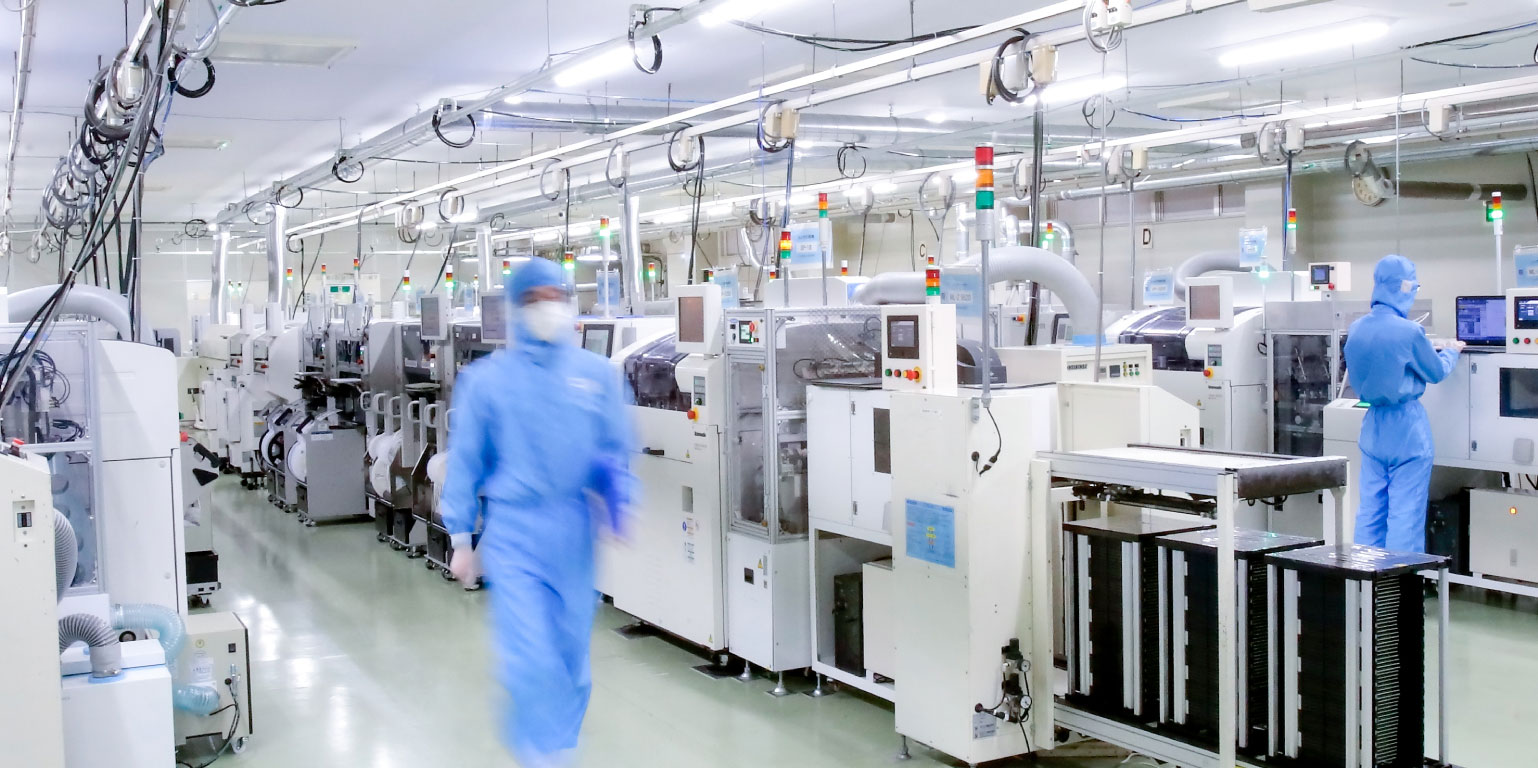 BUSINESS FIELD
We always operate the latest SMT facilities
and inspection equipment to achieve high quality and low cost.
BUSINESS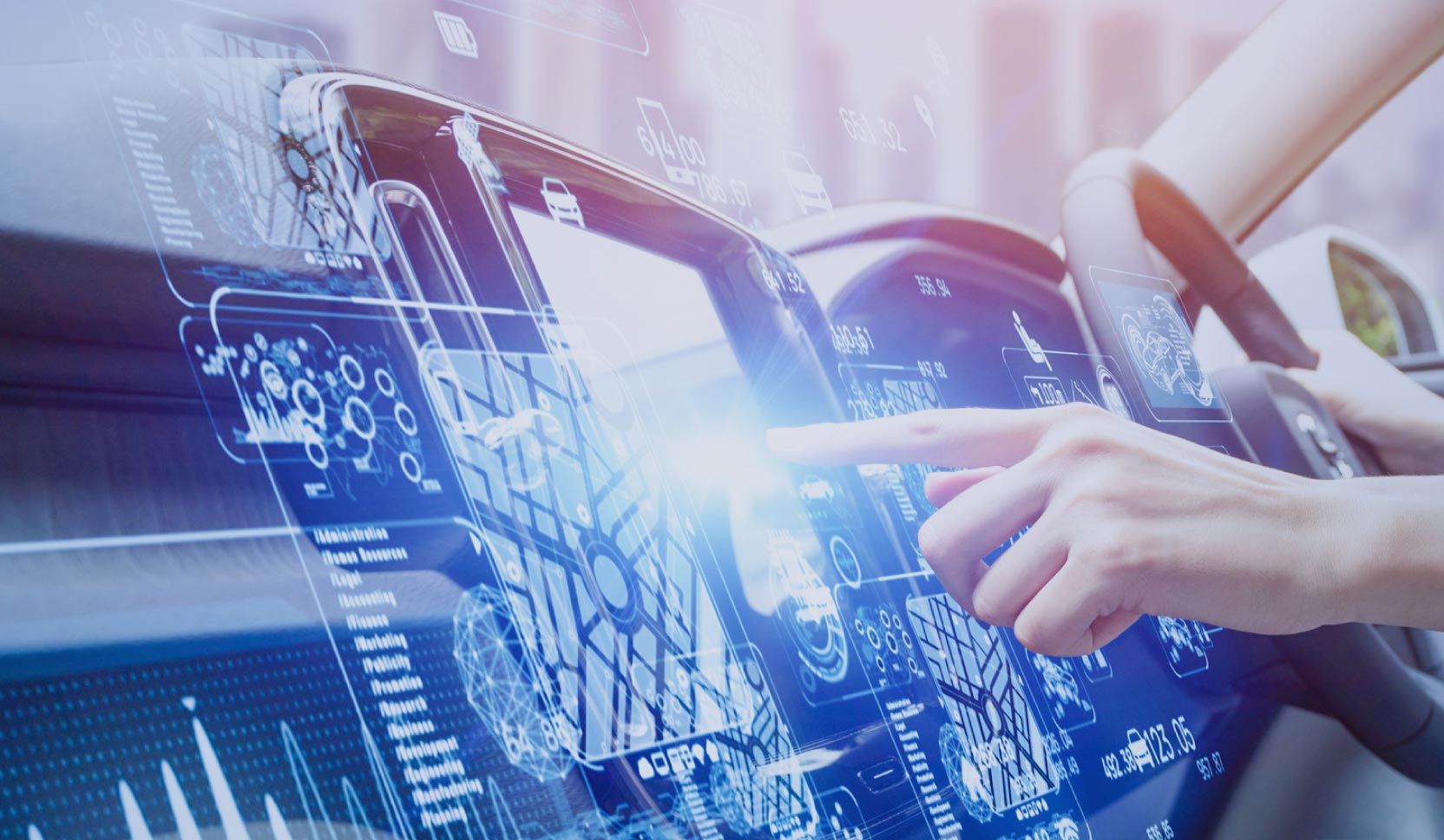 Electronic circuit boards for the automotive industry, sensors and mobile phones, wearable devices, and gaming devices. We provide services from prototyping to mass production in a variety of product fields.
QUALITY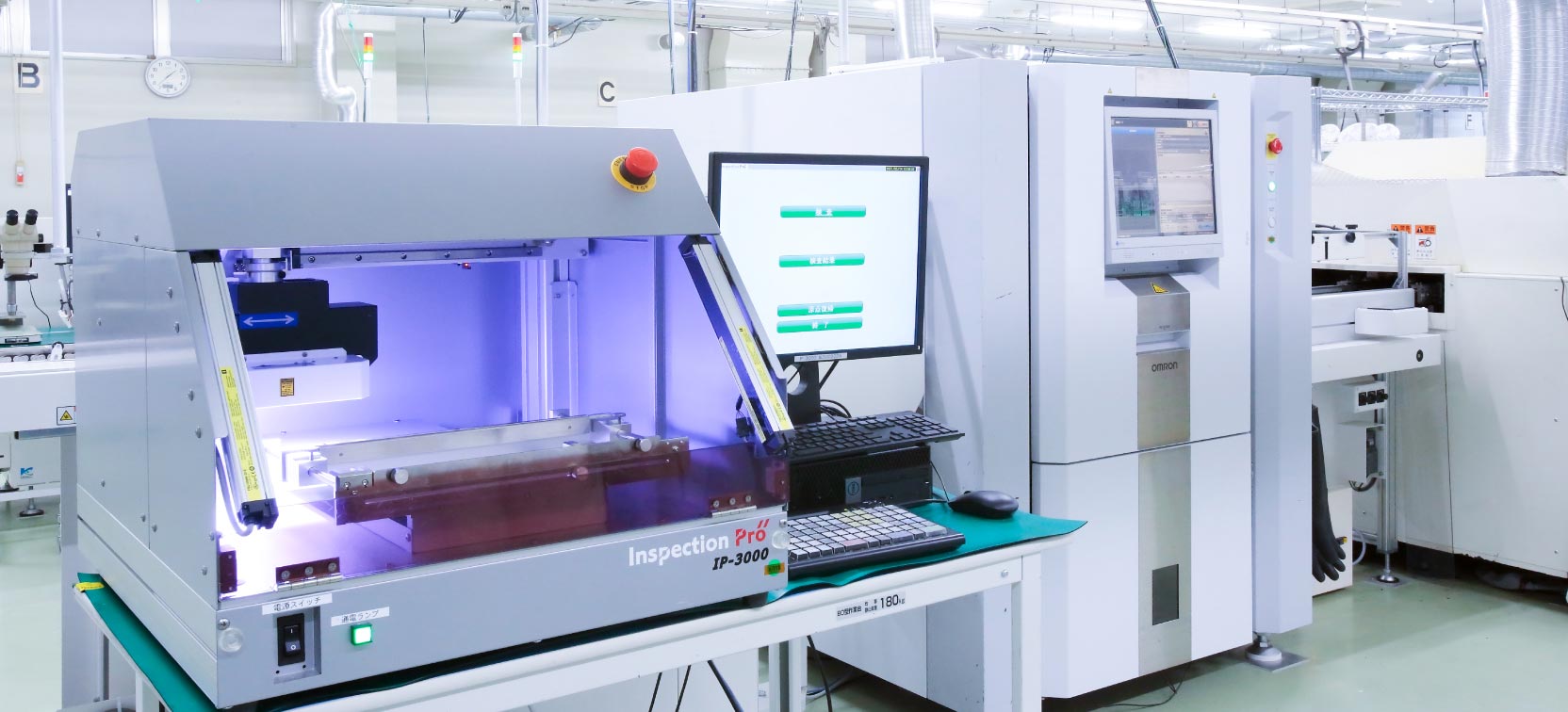 In order to guarantee the quality of our products, we have equipment such as solder inspection machines, three-dimensional visual inspection machines, and CT X-ray inspection machines. ISO 9001 and IATF 16949 certified.
Click here for telephone inquiries and consultations
Reception time / 9:00-17:00
Click here for inquiries and consultations by email